Make your Home Fibre Ready for the Holidays
December is here and it is time to enjoy your summer holidays with the fastest, most reliable fibre internet available.
With our 100% fibre-optic network you can: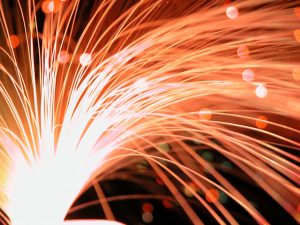 Skip the long lines, and get some of your holiday shopping online
Stream with virtually no buffering
Game practically lag free
Upload and download in a flash
And, best of all you'll have enough bandwidth to do it all at once! PCN offers competitive rates and pricing plans to help customers find the service that meets their needs and budget.
A Happy Holiday Message from PCN Fibre and Wireless Internet
The holiday season has officially begun! Time is going to fly by and 2019 will be here before you know it. That's why we wanted to give a big thanks to all our vendors, employees and customers – for all you have done to help make this year a success.
To Our Vendors – Thank you for supplying us with the elements and hardware we need in order to produce high-quality products and services for our clients.
To Our Employees – We know how hard each of you works to ensure PCN exceeds our customer's expectation. We are thankful for your dedication and your commitment to our goals.
To Our Customers – Thank you for the nice things you have to say about PCN. We promise to continue to serve you in the manner you have grown to expect.
As we look ahead to the New Year, we are committed to continuing our dedication to providing high-quality fibre and wireless internet that is available when and where you need it, with competitive prices.
Have a question? Our knowledgeable customer service representatives are here to help you. Give us a call at +27 21 286 1111 and we're happy to help!
Best Wishes for a Prosperous 2019!